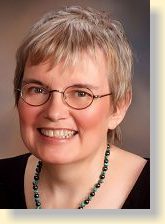 What is my massage background?
Background
I have over 30 years' experience as a licenced massage therapist helping people relax deeply and establish a higher level of well being.
Training
I graduated from the Ohio College of Massotherapy and in 1984 was licensed as a massage therapist. Prior to that I trained and practiced in Minnesota. I have received training in Swedish massage, Esalen stlyle massage, energy work, and acupressure. In addition I practice meditation, and attend healing arts workshops on an on-going basis.
Experience
I have taught classes and workshops in
massage

stress reduction

self care.
I have teamed up to teach with nurses, psychologists and adult educators.